Random Observations About Getting Recruited For College!
Student athletes who only want to play at the D-1 level. I'm sure that's all you hear every day is D-1 schools. Most high school athletes are only interested in D-1 programs all else is nothing to them.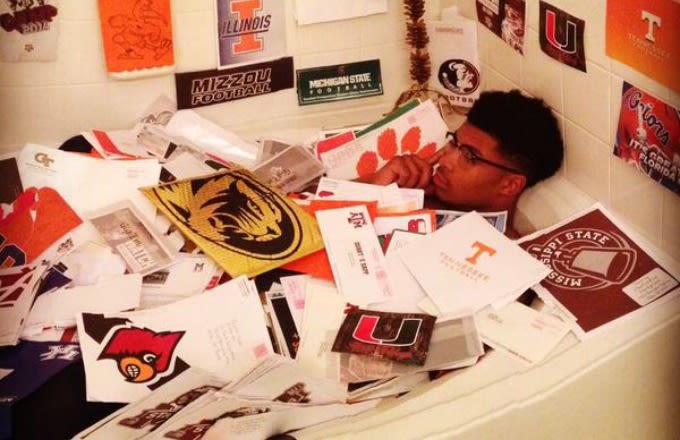 The high school coach is always in the way.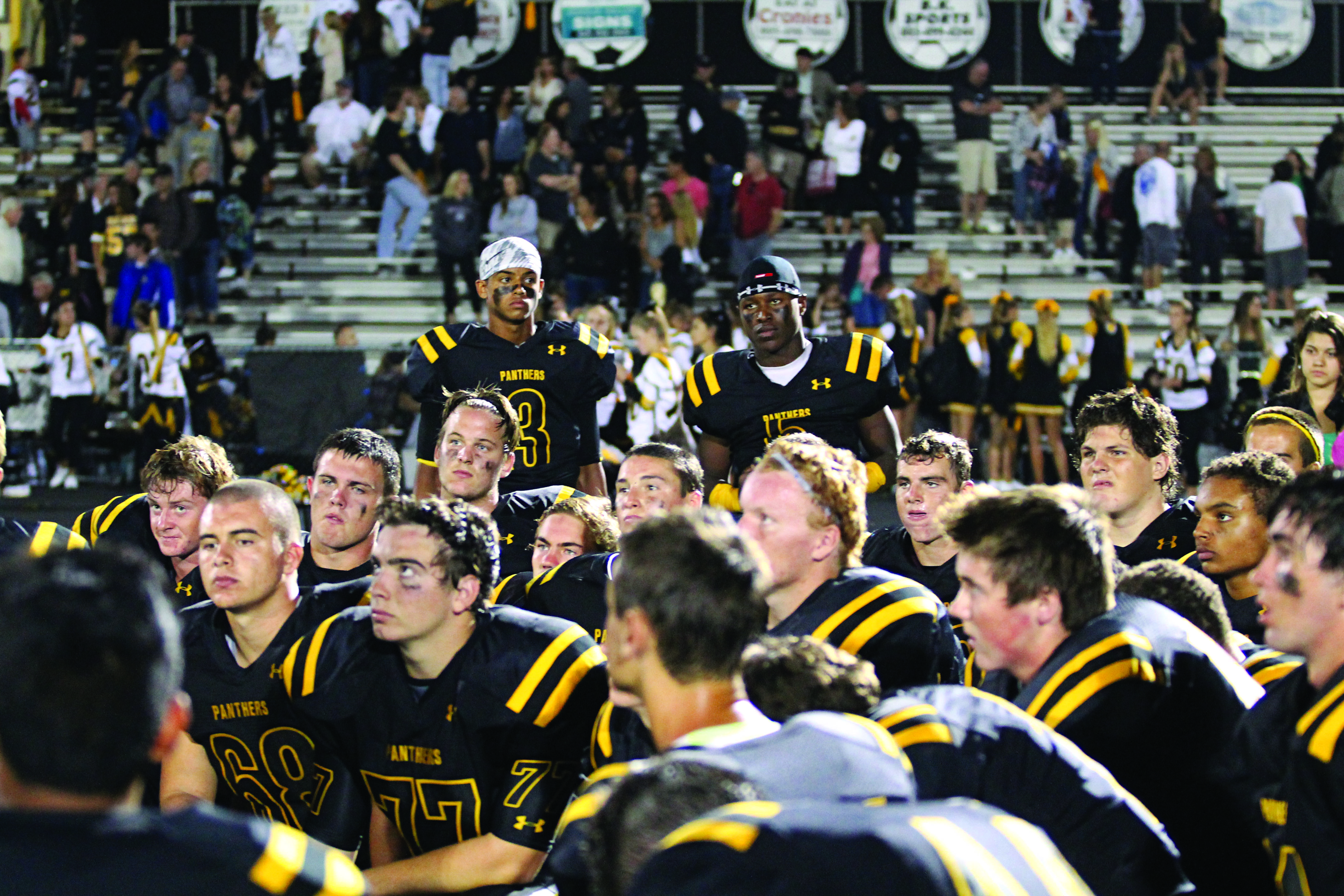 The parents that get on the nerves of college coaches. There are pushy parents who sometimes want to be in on everything when dealing with a college coach.
What happens to the players' recruiting future? How many times has the high school coach quit at the end of the season? Is his obligation to the players over?
Making high school coaches full-time coaches only. This would help with college recruiting and player development. Great idea, huh?
College coaches tell you one thing but mean something else. I've heard a coach tell a player that they are interested in him/her and they'll send letters, make phones calls to that player, and they will bring the family out for a visit and the player and family are really feeling it; they know that it's just a matter of time before an offer is made only to have that coach tell them that they decided on someone else, or worse, they don't even bother to call them back!
With all the summer time camps from AAU to Junior Olympics events to showcase events and the number of games high school players play during the summer, do you really need to have a high school season anyway? For football yes, but what about the other sports?
Time, sometimes, is a factor with recruiting. There are high school student athletes and families who wait too long to do certain things, like taking the SAT or ACT tests. They may take the test one time and that's it or they look into other college programs. College programs are not going to wait on one student athlete forever. When time has run out, these are the players who end up at a junior college or no college all because time ran out for them.
When should you start the college recruiting process? Many times, families will sit back and hope for something to happen or sometimes they will make it happen.
Want To Play At The College Level?
Can you play at the next level? Sounds simple, right? But astonishingly, many high school students for many reasons can't play after high school.
You don't have the grades. How many times have we heard about very talented student athletes that were more of an athlete than a student?
Getting a letter from a college coach–What does it really mean?
No plans to get recruited. Everyone who plays a sport in high school is not a blue chip talent so what are you going to do, what is your plan of action?
Sometimes the high school coach does nothing.
Having realist expectations when it comes to college recruiting. Case in point: "my kid is good, he's 6'1 and plays guard and he's always wanted to play at Duke. What are his chances?"
Going to a camp, there are 500 other players there, "how are the coaches going to notice me?"
There are many AAU events, junior Olympics events, showcases, combines, team camps, etc. What does this all mean and does any of this help players get recruited for college? I think you do have to be seen and a thorough evaluation of your athletic abilities must be made by as many college programs as possible in order for those programs to make a sound.
How many times have you heard about or have seen a good high school student athlete and they end up without a college program? Now some may have other issues and others may not, but for whatever the reason they end up working at the local McDonald's or at the local retail store or mall.
A good high school coach is doing it all– from getting game films out or DVD's (whichever you prefer), making sure the players are on track academically, mailing letters, and making phone calls to college programs. Coaches go above and beyond the call of duty only to have a parent mess it all up or second guess the coach's decision or always questioning the high school coach's methods.
"Oh, I'll just walk-on." How many times have you heard that one? The reality is that to be a walk-on at a major college program you have to be recruited by that program. If all you had to do was just show up at a college for practice then some of the big-time programs would be overwhelmed with new student athletes who will think they all can play at a major college.